2017-12-08
Now with so many people using tablets and smartphones, laptops are likely to be outdated in the future. If it depends on Microsoft and Qualcomm, this situation will not happen soon. More specifically, both companies announced their Always Connected line of personal computers. This is an interesting thing to see, although the market for such devices is yet to be seen.
While it may be convenient to use a smartphone or tablet for productivity purposes, they will never truly replace laptops. The disadvantage of most laptops is their lack of battery life, which can be troublesome without the WiFi hotspot. There are always ways to get around these problems, but for the average consumer, they are a huge drawback. Microsoft and Qualcomm acknowledge that change is also needed in this area.
Their new line of personal computers is called the Always Connected series. These devices run Windows 10 and can open in seconds and will always have an LTE connection ready for use. More importantly, their battery life is measured in days instead of hours.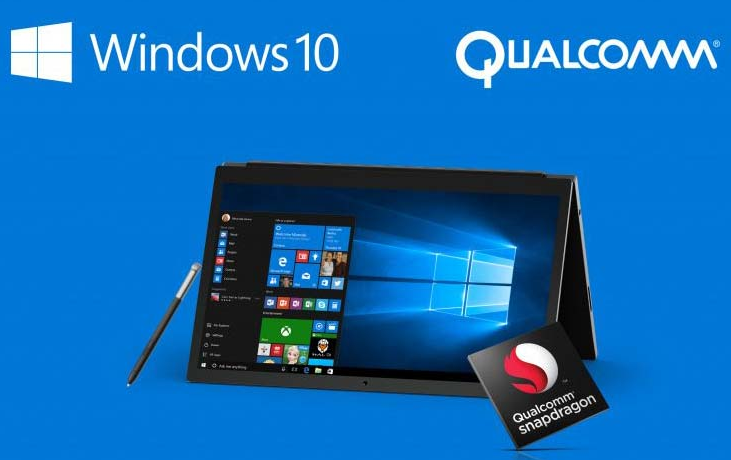 On the surface, there is nothing that dislikes these devices, as they seem to have checked many correct boxes for people who travel frequently. In addition, some of the largest computer makers will start building hardware for this new product line, which should introduce some competition in thismarket.
» Read more about: Microsoft And Qualcomm's Always Connected PC To Be Most Successful »